University of Michigan alum, Jocelyn Aptowitz is the Challenge Detroit Fellow at Michigan Opera Theatre. There she serves as the Patron and Community Relations Coordinator. In her free time, she enjoys trying every brunch location in Detroit, stealing clothes from her sister's closet, and figuring out how to navigate adult life without Google Maps. Learn more about Jocelyn in her Spotlight video!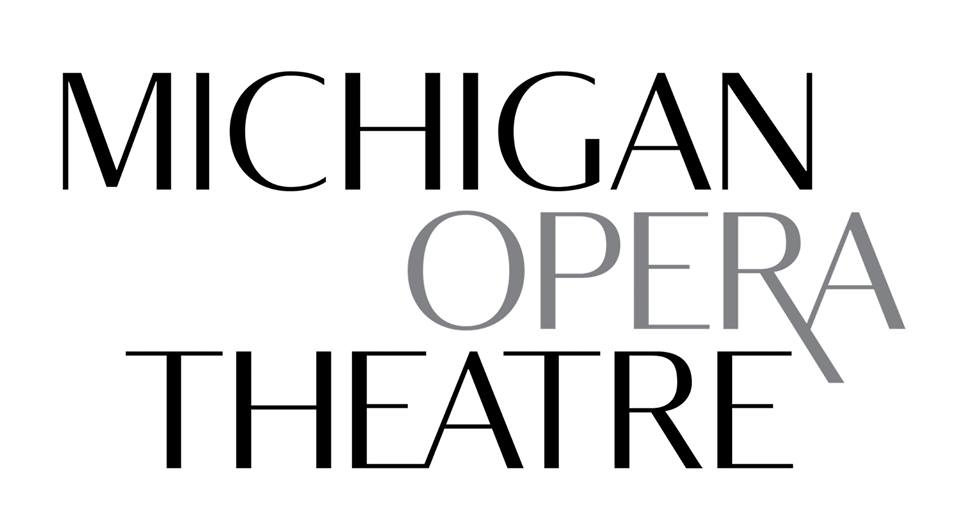 Michigan Opera Theatre is the premier multi-disciplined producer and presenter for opera, musical theatre, and dance in the Great Lakes Region. Based in the city of Detroit, the organization engages artists of national and international stature for stellar main stage and outreach performances, and provides compelling cultural enrichment programs for the diverse audiences and communities that it serves, making it one of Detroit's pillars of arts and culture.
In addition to hosting Jocelyn, MOT is also one of our Challenge Project partners for the program year.