Females are capable as hell. If I had to give a title to 2018 it would be just that.
Throughout the year, a group of strong women have guided me as I navigate the beginning steps of my career, and for that I am forever grateful.
Before I excitedly accepted a role with Challenge Detroit, I was an AmeriCorps VISTA at Focus: HOPE. While I was there I sat in an open office space with seven other women that brought diverse experiences and perspectives to the table. They taught me to be bold and brave and kind. They showed me how meaningful it was to carry out the work of Focus: HOPE's mission statement day in and day out. And they believed in me when I was applying for Challenge Detroit. They have shaped the foundation of my career and I hope that one day I can be as loving and strong as they all are.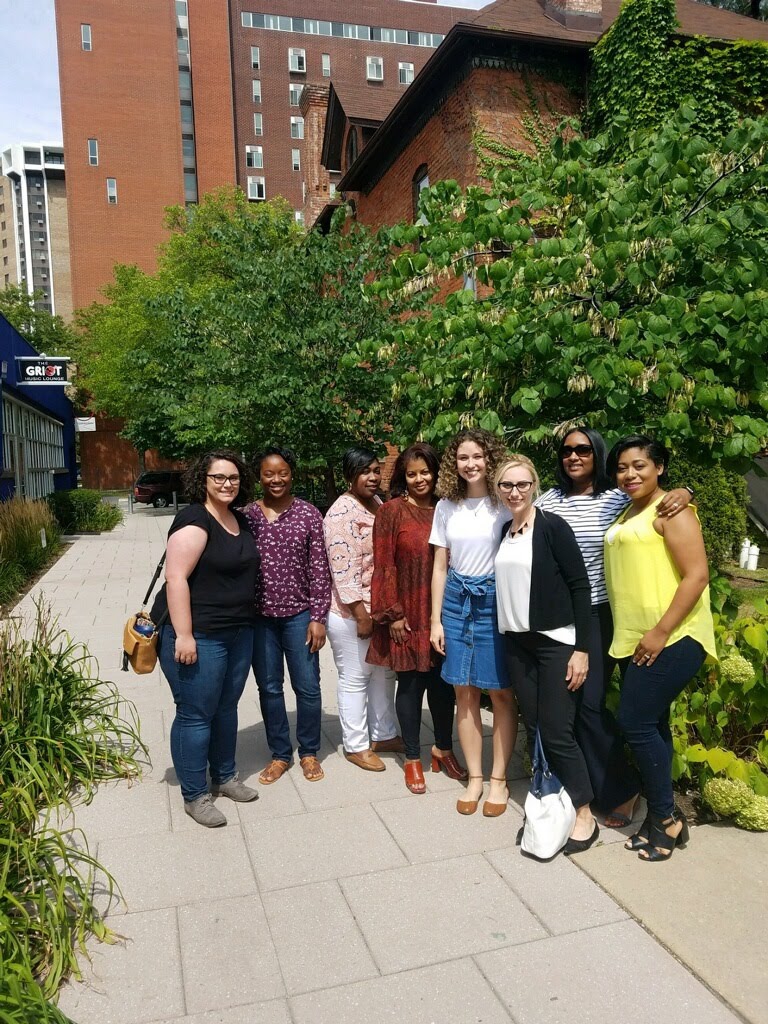 Now four months into my fellowship year I see the same wonderful dynamic. I get to continue working for a non-profit that is under the leadership of three fiercely independent women. And I get to work alongside two previous fellows at my host company, Edw. C. Levy, who are empathetic, uplifting and patient as I take on this new role.
These five women have continued guiding my professional development and career in the communications and digital media space through their unconditional support. To say that I am thankful for Challenge Detroit and Focus: HOPE would be an understatement. They have defined my 2018 as being my best year yet and if I have learned anything from this year it is to lean on your fellow women for support and guidance in the workplace.