Challenges are the heart of our program. In partnership with area non-profits, the challenges are designed to positively impact the city and region. Every Friday, participants will work in teams organized to generate innovative and impactful solutions to pressing needs faced by our partner non-profit organizations. Check back soon to learn more about our non-profit partners and the topics that we plan to address over the course of the year.
Challenge #1Jun 2 - Jul 27 2017
TOPIC:
Culminating Impact Projects
PARTNER(S):
Fellows will be collaborating with over 30 different organizations that serve Detroit.
Challenge #2Apr 21 - May 26 2017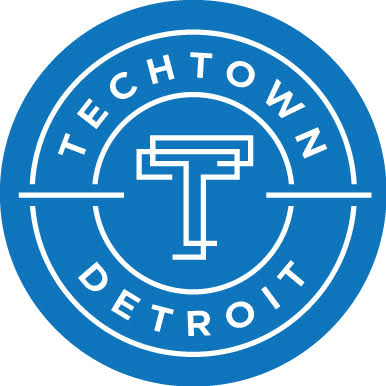 TOPIC:
Place-based Entrepreneurship
PARTNER(S):
Tech Town, Southwest Economic Solutions
Challenge #3Mar 3-31 2017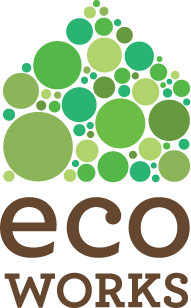 TOPIC:
Sustainability // Storytelling
PARTNER(S):
EcoWorks, Belle Isle Conservancy
Challenge #4Jan 20 - Feb 17 2017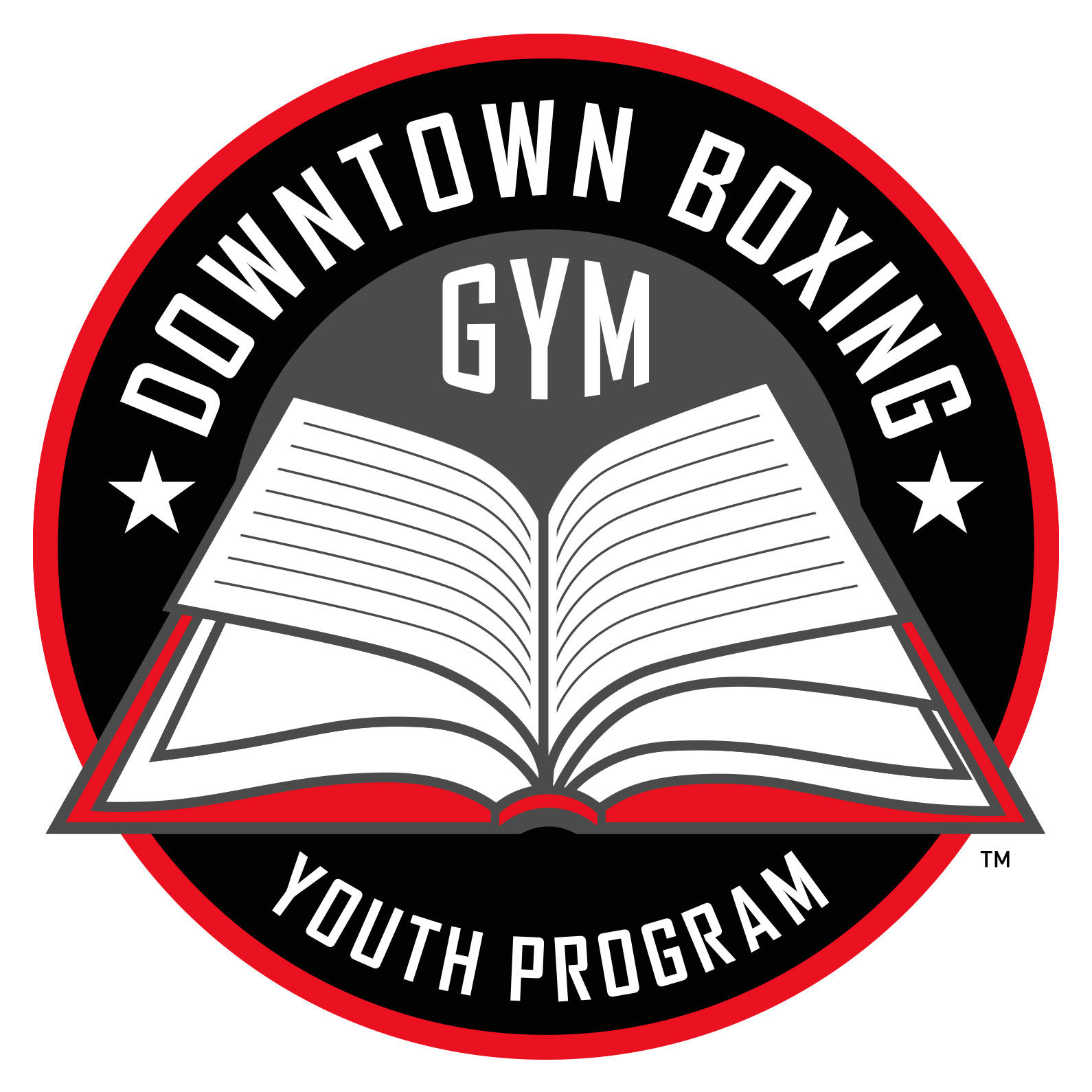 TOPIC:
Youth Development // Art & Community Health
PARTNER(S):
Downtown Boxing Gym, Beaumont Family Medicine & Detroit Central City
Challenge #5Nov 11 - Dec 16 2016

TOPIC:
Food Security
PARTNER(S):
Forgotten Harvest
Challenge #6Sep 20 - Oct 28 2016

TOPIC:
Community Development
PARTNER(S):
MACC Development